CoffeeSnobs $20 Gift Certificate Voucher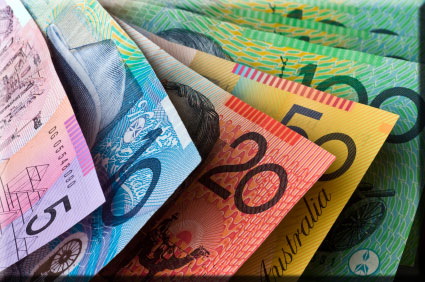 The CoffeeSnobs $20 Gift Certificate Voucher
The perfect gift or thank-you for the coffee snob in your life that's had to buy for!

Fast and no freight costs!
Once we have received the payment in our account we will email you the redemption code and you can add it to a card or pass it on electronically.

CoffeeSnobs gift vouchers have no restriction and no expiry date.
Once the recipient has redeemed the certificate the value stays in BeanBay and can be used on any future order until all is used.

These are available in different values and you can purchase multiples to total the amount you wish to spend.
Unit weight:
n/a
Price:
$20.00 each
Availability:
Available
This item has free shipping!
If you would like to order this item, you will need to register or log in.