Ceylon Kitulgala Pekoe1 Tea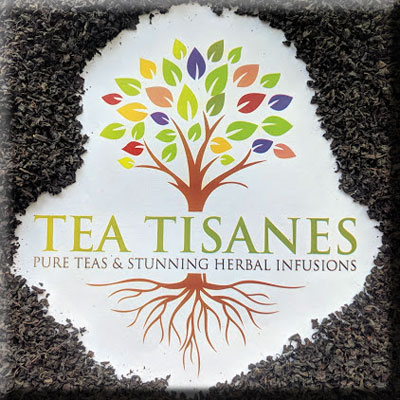 Ceylon Kitulgala Pekoe grade 1 is a high grade, single estate black leaf tea.
The fine tips allow for fast infusion which makes this work really well for milk tea drinkers.
1 teaspoon per cup, 100C boiling water and a 2-3 minute infusion time will produce a great all day cup.

Packed in 500g resealable bags.
If you would like to order this item, you will need to register or log in.