DECAF - Wow!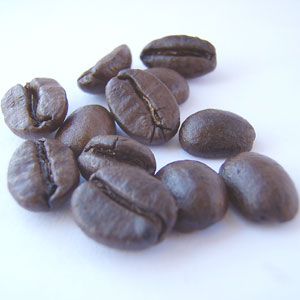 Working closely with the Swiss Water team we have developed a custom Swiss Water Process Decaf that is as close to Espresso Wow as we can get.

You will stun your friends and family when you tell them this good bodied, whole palate balanced coffee is a decaf.

please note: This coffee has a minimum roast to order quantity of 1kg
If you would like to order this item, you will need to register or log in.