Spare Thermocouple Bead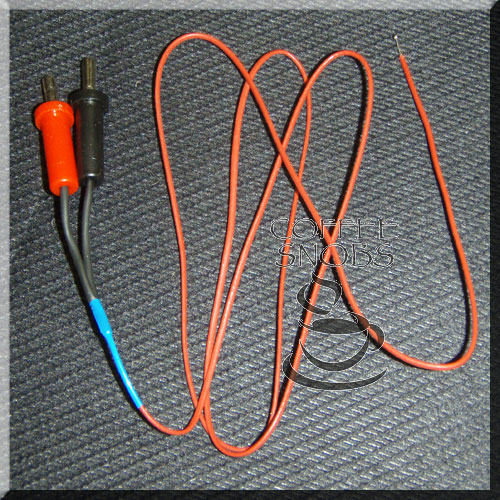 This is the bead type thermocouple which is ideal for air temperature readings as it is faster to react than the stainless probe.

Not really suitable for bean contact, the constant pounding of the beans will damage the wire.
If you would like to order this item, you will need to register or log in.
Back to BeanBay - Browse other items in Coffee Roasters - Coffee Brewers