Honduras La Central SHG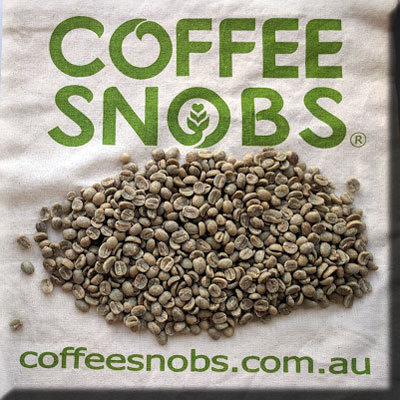 Honduras La Central SHG. Strictly High Grown this Honduran comes from the La Central coffee coop and is the first Honduran coffee we have seen for a while. At a roast depth of CS8-9 it is bright and lively with a light body and provides a great contrast to the dry process Ethiopian beans that I love so much. Washed, well graded and dense makes this an easy one to roast.
Bargain price for a great coffee.
| | |
| --- | --- |
| Unit weight: | 2.50kg |
| Price per kg: | $9.50 |
| Price: | $23.75 / 2.50kg |
| Availability: | SOLD OUT |
| FairCrack donation: | $0.50 per kilogram |
If you would like to order this item, you will need to register or log in.