PNG Wahgi AA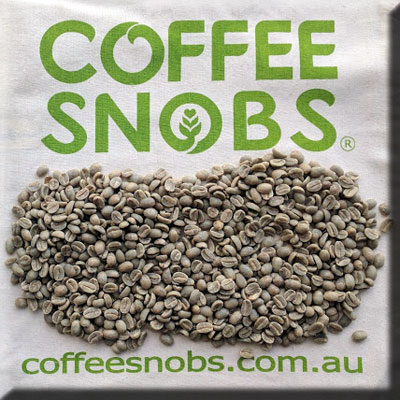 PNG Wahgi AA. Well washed, sorted and sized this is a really easy bean to roast and the results work well through a number of roast depths and brewing styles. Bright and acidic at CS8, Sweet at CS9, full of cocoa at CS10. I like it as an doppio espresso at CS9 where it's still has some lingering brightness but this coffee really shines best in milk based drinks.
Stunning PNG coffee with a big CoffeeSnobs fan club.
| | |
| --- | --- |
| Unit weight: | 2.50kg |
| Price per kg: | $12.00 |
| Price: | $30.00 / 2.50kg |
| Availability: | Available |
| FairCrack donation: | $0.50 per kilogram |
If you would like to order this item, you will need to register or log in.