Yemen Mocha Ismaili - RTFN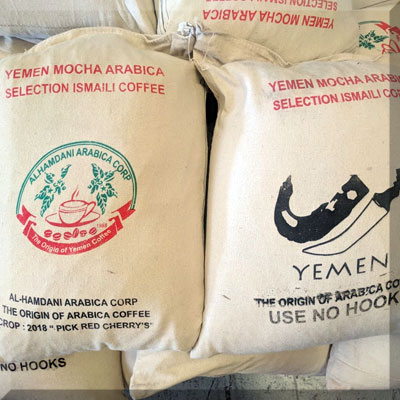 Yemen Mocha Ismaili - bold, almost double concentrated the flavour in this lingers longer than any other coffee I know. My analogy is that this coffee is like your grandmothers home grown strawberries, small, ugly, odd shapes but BOOM, an explosion of flavour that the pretty berries in the supermarket cannot match.
Top shelf coffee at a really fair price. Enjoy!


RTFN - Ready to Freight Now.
This was roasted on the most recent roast day, if you are in a hurry and can't wait till the next one in the calendar (to the left) then we can ship these out Monday to Thursday.
If you would like to order this item, you will need to register or log in.
Back to BeanBay - Browse other items in Roasted Coffee - ready to freight now