Yemen Mocha Ismaili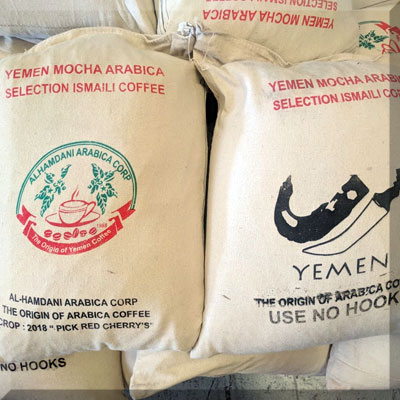 I love lots of different coffees for lots of different brew methods and reasons but if I had to pick just one, it's always the Yemen Mocha Ismaili.
Bold, almost double concentrated the flavour in this lingers longer than any other coffee I know. My analogy is that this coffee is like your grandmothers home grown strawberries, small, ugly, odd shapes but BOOM, an explosion of flavour that the pretty berries in the supermarket cannot match.
Top shelf coffee at a really fair price. Enjoy!
If you would like to order this item, you will need to register or log in.
Back to BeanBay - Browse other items in Roasted Coffee - fresh roasted to order