Uganda Musasa Lower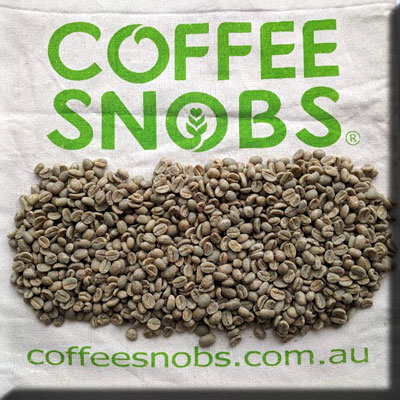 Uganda Musasa Lower Organic - this was the secret control bean in the Home Roaster competition. This is a co-op produced coffee which was processed at the Musasa Lower microstation by Bukonzo Joint Cooperative Union. It's also IMO Organic and FairTrade certified at origin.
This is a great coffee for showing the differences in roast depth, light and bright with a clean finish or take it darker to release the cocoa with a longer linger. The person operating the roaster has a lot of control over the resulting cup with this dense little bean. Enjoy!
| | |
| --- | --- |
| Unit weight: | 2.50kg |
| Price per kg: | $11.50 |
| Price: | $28.75 / 2.50kg |
| Availability: | Available |
| FairCrack donation: | $0.50 per kilogram |
If you would like to order this item, you will need to register or log in.