Uganda Mannya Organic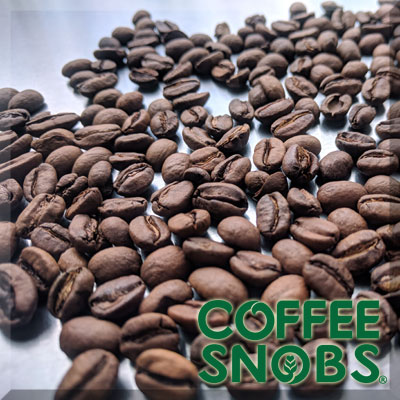 Uganda Mannya is an interesting coffee that was certified at origin as Organic and Fairtrade. This coffee is a real standout in any milk based drinks, bold and flavoursome with lots of cocoa notes that don't washout in milk.
Produced and sorted by a small coop in Mannya that has been a focus of local charities to help lift their standard of living by getting this great crop to market.

Enjoy this good coffee doing good!
If you would like to order this item, you will need to register or log in.
Back to BeanBay - Browse other items in Roasted Coffee - fresh roasted to order