ROBUSTA PNG East Sepik A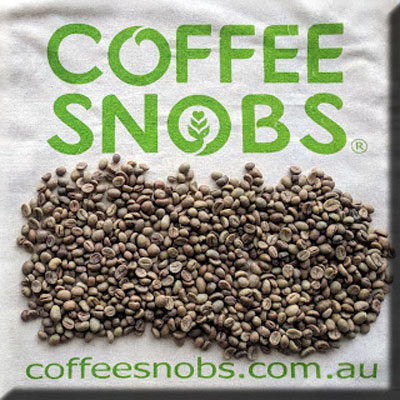 PNG East Sepik A ROBUSTA
As part of our Robusta month, this gem grown in the North Eastern lowlands of East Sepik by a small co-op of proud coffee farmers who continue to plant and grow coffee under rising pressure of transport and processing overheads.

Like all these Robusta beans, you will probably find that a longer and darker roast will suit them better. Try them as a single origin but you are most likely to use them in a blend to give it a kick.
| | |
| --- | --- |
| Unit weight: | 2.50kg |
| Price per kg: | $8.00 |
| Price: | $20.00 / 2.50kg |
| Availability: | Available |
| FairCrack donation: | $0.50 per kilogram |
If you would like to order this item, you will need to register or log in.