PNG Wahgi AA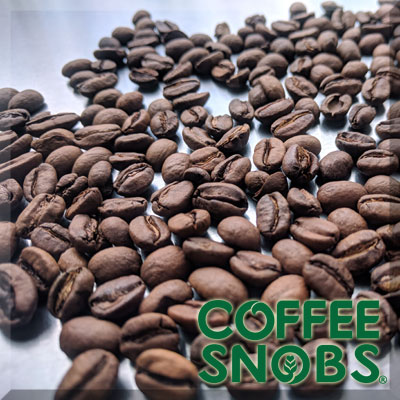 This PNG Wahgi has a big fan club among the home roasters and for a limited time it's now available as a roasted coffee too.
Bright with enough acidity to cut through even the biggest milk drinks, the PNG Wahgi is a stunning coffee and shares the same heritage as the Jamaican Blue Mountain coffees but at a fraction of the price.
Interesting as a long black, brewed, espresso or milk based drinks. A great all rounder.
If you would like to order this item, you will need to register or log in.
Back to BeanBay - Browse other items in Roasted Coffee - fresh roasted to order