India Elephant Hills AA - RTFN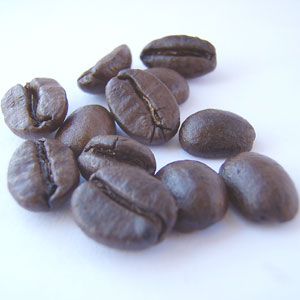 India Elephant Hills AA grade.
This coffee hails from the Thalanar region well known for growing coffee, citrus and cardamom. This is very sweet espresso coffee, maybe the sweetest bean I know of yet is still bold enough to cut through the milk based drinks.
Excellent single farm coffee.

RTFN - Ready to Freight Now.
This was roasted on the most recent roast day, if you are in a hurry and can't wait till the next one in the calendar (to the left) then we can ship these out Monday to Thursday.
If you would like to order this item, you will need to register or log in.
Back to BeanBay - Browse other items in Roasted Coffee - ready to freight now.