Sumatran Mandheling Select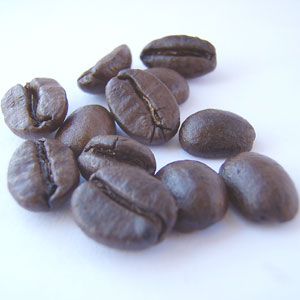 This grade 1 Sumatran Mandheling is a very unique and popular CoffeeSnobs coffee. As a green bean it has a deep greeny/blue colour and often a twisted motley shape. When roasted it can have an uneven appearance but in the cup you will find a heavy bodied earthy coffee with dark cocoa tones that work well as a single origin espresso and has enough wild earthy flavours to pull through your favourite milk based drink.

Your paid order will roast fresh and ship on the next roast date at the top of this page. Future roast dates can also be seen in the front of BeanBay.
If you would like to order this item, you will need to register or log in.
Back to BeanBay - Browse other items in Roasted Coffee - fresh roasted to order