Tiana's Latte - RTFN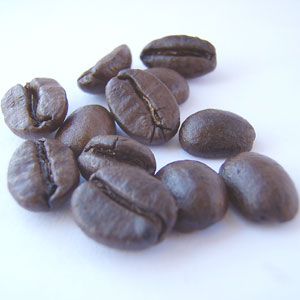 Tiana has won many medals in the Golden Bean competition over the years it has run including a gold medal for best milk based (latte).

Her knock-out latte was roasted in two separate roasts then blended together using a large graded Colombian bean, the Volcan Galeras Especial.

So we now offer it here, same bean but not roasted by Tiana and not roasted in the Behmor but I'll replicate her style in the Snobbery roaster best I can.

Big flavours and bold enough to work really well in milk based espresso drinks but also produces a great short black too.


RTFN - Ready to Freight Now.
This was roasted on the most recent roast day, if you are in a hurry and can't wait till the next one in the calendar (to the left) then we can ship these out Monday to Thursday.
If you would like to order this item, you will need to register or log in.
Back to BeanBay - Browse other items in Roasted Coffee - ready to freight now.