Espresso Organic - RTFN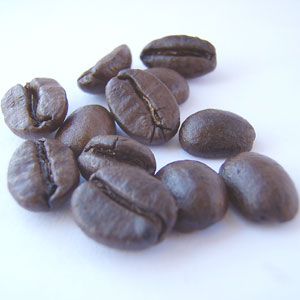 CoffeeSnobs Espresso Organic is a large bean, earthy bodied, smooth, chocolaty espresso with a fantastic floral aroma off the grinder. Proudly, this low acid 100% organic at origin espresso was awarded a silver medal in the Organic Espresso class of the Golden Bean coffee roasters competition.

RTFN - Ready to Freight Now.
This was roasted on the most recent roast day, if you are in a hurry and can't wait till the next one in the calendar (to the left) then we can ship these out Monday to Thursday.
If you would like to order this item, you will need to register or log in.
Back to BeanBay - Browse other items in Roasted Coffee - ready to freight now.