DECAF - Wow! - RTFN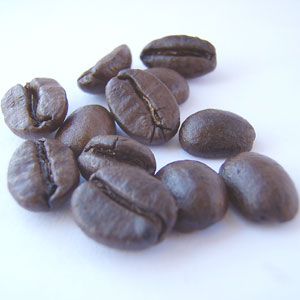 DECAF - Wow!
Working closely with the Swiss Water team we have developed a custom Swiss Water Process Decaf that is as close to Espresso Wow as we can get.

You will stun your friends and family when you tell them this good bodied, whole palate balanced coffee is a decaf.

RTFN - Ready to Freight Now.
This was roasted on the most recent roast day, if you are in a hurry and can't wait till the next one in the calendar (to the left) then we can ship these out Monday to Thursday.
If you would like to order this item, you will need to register or log in.
Back to BeanBay - Browse other items in Roasted Coffee - ready to freight now.