Filter Papers to suit Behmor Brazen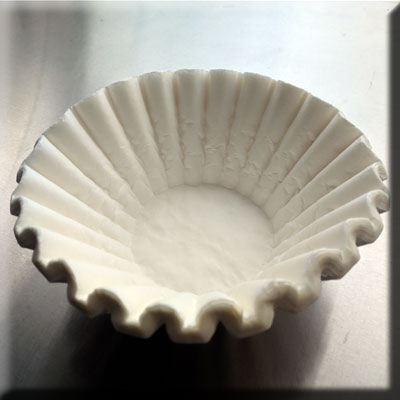 After much research and testing, we are confident that we have sourced the best coffee filter papers for the Behmor Brazen brewer.

We have been using these at home and at the Snobbery for many months and are really happy with the results. No musty paper flavours, just a clean cup every time for just 10 cents a filter.

The reusable gold filter basket that comes with the Brazen works great but for those that prefer to use paper or require fast clean-up then these are what you need.

We purchase in bulk and sell them loose in "chunks" of 50 filters to keep the prices far lower than landing them in glossy retail packaging.
If you would like to order this item, you will need to register or log in.
Back to BeanBay - Browse other items in Coffee Roasters - Coffee Brewers