Avocup - Enviro, Renewable Green Coffee Cup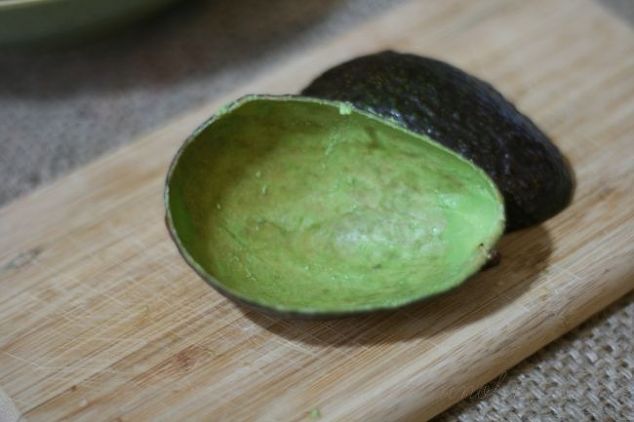 The hottest coffee item at the moment is the avocup.

Environmentally friendly, renewable and very green (until it turns brown).

Get your Avocups here for just $1.50ea
(only sold in almost matching pairs)

Note: We can't ship this rubbish across borders so local pickup and delivery only.
If you would like to order this item, you will need to register or log in.