Tick the Box Coffee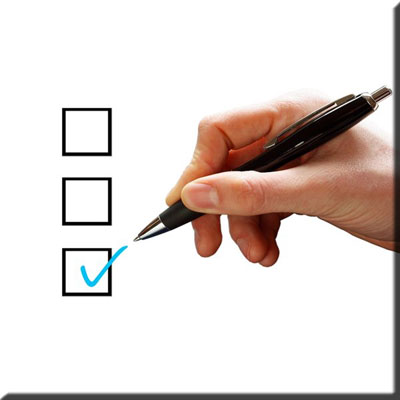 If you have been reading a Facebook or Internet article extolling the virtues of a new type of coffee and now have a strong desire to purchase something that has been stealth marketed with a dose of fear about some weird medical ailment you will catch if you don't drink it, then this is the coffee for you.

A very special coffee which is bird friendly, organic, traded fairly and Fairtrade free, nut free, no child labour, no added sugar, low or no mycotoxin, no soy, no tree nuts, no dairy, no added salt, no chemicals, no additives, no artificial colour, no added color, no preservatives, not packed on a line that processes tree nuts, low fat, low GI, suitable for vegetarians, suitable for vegans, contains expected levels of caffeine, might help focus, if you drink too much too often it could induce heart palpitations, it is also roasted fresh to order in Australia by an Australian small family business.

(Please note: if you later add milk, sugar and hazelnut flavoured syrup then much of the above will no longer be true.)

This is actually our Espresso Organic that we have sold for 10+ years and will come from that roast batch but is marketed differently for those that need their coffee to "Tick the Box". As such it is $50/kg here and $35/kg if you purchase it as Espresso Organic.

Please don't buy this.
If you would like to order this item, you will need to register or log in.
Back to BeanBay - Browse other items in Roasted Coffee - fresh roasted to order