BeanScene Magazine - Number 47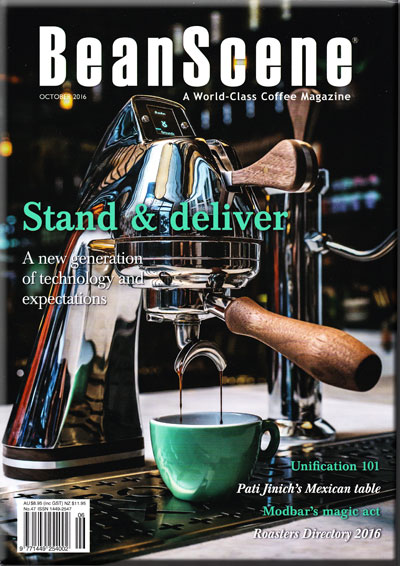 Want something to read while having a cuppa?
Having trouble finding a back issue of your favourite coffee magazine?

BeanScene is a beautiful coffee magazine produced in Australia for a local and world audience with stories from down the street and around the globe.

BeanScene Magazine is now available in BeanBay and can ship with your order.
If you would like to order this item, you will need to register or log in.
Back to BeanBay - Browse other items in Coffee Magazines and Books