Ethiopian Harrar Longberry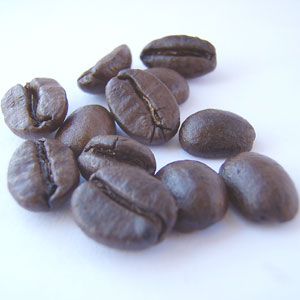 Ethiopian Harrar Longberry is a dry processed, wild coffee from the Ethiopian highlands. An earthy treat from the birth place of coffee. A patchy looking roast that produces a huge aroma in the grinder and bright ripe berry flavours with a hint of cocoa in the cup.

Your paid order will roast fresh and ship on the next roast date at the top of this page. Future roast dates can also be seen in the front of BeanBay.
If you would like to order this item, you will need to register or log in.
Back to BeanBay - Browse other items in Roasted Coffee - fresh roasted to order