FairCrack Direct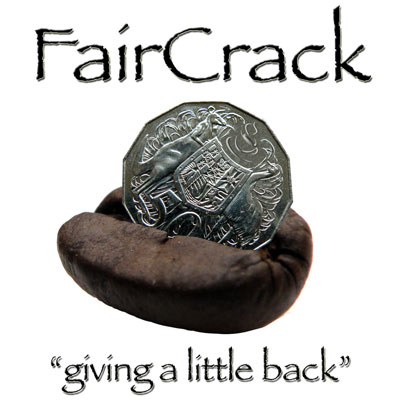 FairCrack Direct
If you would like to donate directly into the FairCrack you can purchase this item.
$1 purchase equals $1 donated.

100% of the dollar amount goes into the FairCrack pool to be spent on projects at coffee origin without fees, admin costs or anything else to dilute your generous donation.

When the bank passes your payment across you will see it appear in your FairCrack totals in BeanBay and you will be sent an email saying it has "shipped".
Unit weight:
10g
Price:
$1.00 each
Availability:
Available
100% of the purchase price of this item
will be donated to the FairCrack fund!
This item has free shipping!
If you would like to order this item, you will need to register or log in.