Ethiopia Sidamo Ardi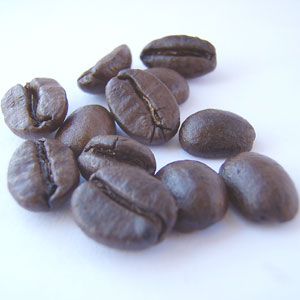 Ethiopia Sidamo Ardi is a natural processed coffee from the south western highlands and was sun dried on raised beds. This coffee is a fruit-bomb, lush red berries and huge floral aromatics off the grinder.

This bean has the biggest impact in a light to medium roast depth so that's where we roast it to. Works well in milk, as a long black, as a short black and as a filter coffee. Hugely interesting all rounder with a big fruity punch.
If you would like to order this item, you will need to register or log in.