Zed's Espresso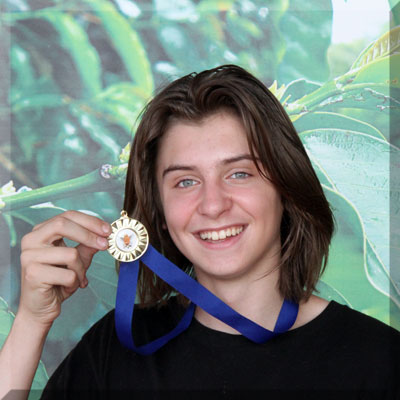 Zed won a gold medal in the first home roasting category of the Golden Bean competition in 2012, he followed it up with 2 silver medals and then in 2015 he won gold again for best home roasted espresso.

He won with a beautiful single origin bean, the PNG Mt Ambra. He roasted it in two separate batches in the Behmor home roaster and it obviously impressed the judges.

So we now offer it here, same bean but not roasted by Zed and not roasted in the Behmor, I'll replicate his style in the Snobbery roaster best I can. Lovely espresso shots and it works great as a filter coffee too.
If you would like to order this item, you will need to register or log in.
Back to BeanBay - Browse other items in Roasted Coffee - fresh roasted to order