Ethiopia Biftu Gesha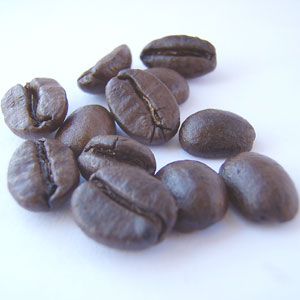 A previous CS favourite that we couldn't buy last year but I'm excited to say, it's back!

Ethiopia Biftu Gesha (Geisha) is from the South Western highlands and was sun dried on raised beds. This heirloom varietal is a low yielding and tall tree that produces great coffee but typically at a much higher cost per kilo which most farmers won't grow.

This was the secret bean control used in this years home roasting competition.

In the cup this is the epitome of a sweet "juicy" coffee with hints of warm spices in the finish. I love this as a filter but it's equally exciting in an espresso machine.
Enjoy!
If you would like to order this item, you will need to register or log in.
Back to BeanBay - Browse other items in Roasted Coffee - fresh roasted to order