Yemen Mocha Ismaili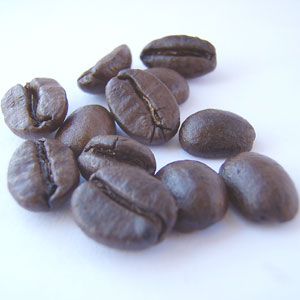 Yemen Mocha Ismaili Small beans but huge in every other way and as subtle as Vegemite!
From the birthplace of coffee this sun dried, dry process bean is still farmed like it was 100's of years ago. Hand picked from wild coffee trees and dried on terraces (and rooftops) then carried out of the mountains on the back of a donkey. The result is a huge bodied coffee with flavours of cocoa, sultanas and spice that lingers and lingers.
Rest this one for more than a week if you can, it just gets better and better!

## Please note ##
Pricey coffee sold in 1kg minimum lots due to roaster batch sizes.
We will pack them in multiples of 500g bags so you can share an order with a friend.
If you would like to order this item, you will need to register or log in.
Back to BeanBay - Browse other items in Roasted Coffee - fresh roasted to order