Mexico el Triunfo Arabigo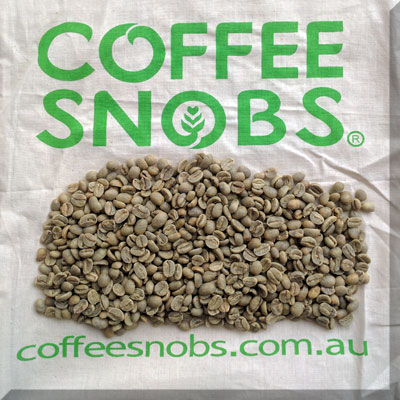 Mexico el Triunfo Arabigo is the bean that Zed won the 2012-2013 home roasting section of the Golden Bean competition with, it is also the "secret" control bean of the 2016 Golden Bean Home Roasting Competition.
This is a old growth hairloom varietal called Arabigo and is a washed process bean. Closely related to Typica the Arabigo is a bold coffee in the cup with a touch of acidity, great body and a dose of spicy savoury flavours on the finish. Roast slowly to a CS10 to get a stunning spiced cocoa espresso.
| | |
| --- | --- |
| Unit weight: | 2.50kg |
| Price per kg: | $12.50 |
| Price: | $31.25 / 2.50kg |
| Availability: | SOLD OUT |
| FairCrack donation: | $0.50 per kilogram |
If you would like to order this item, you will need to register or log in.