Peru Ceja de Selva Estate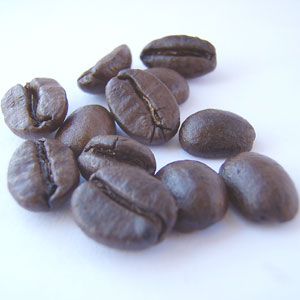 Peru Ceja de Selva Estate
Organic certified at origin by Naturland this high grown coffee comes from an estate at the base of the Andes and is easily the best Peruvian organic I have ever tried. In the cup this washed (but not polished) coffee produces great smooth/creamy body with a long mid-palate profile and a slight caramel sweet after-taste. Great as a single origin espresso with or without milk.

Your paid order will roast fresh and ship on the next roast date at the top of this page. Future roast dates can also be seen by clicking on the calendar to the right.
If you would like to order this item, you will need to register or log in.
Back to BeanBay - Browse other items in Roasted Coffee - fresh roasted to order