500g Stand-up Valve Bags - SPECIAL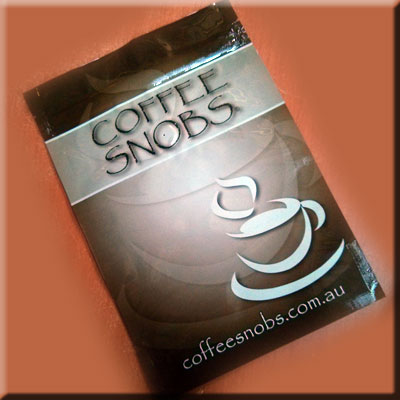 500g Stand-up Foil Valve Coffee Bags
Valve in the O of Snobs
ZIP lock closure.

Original logo style

RUN OUT SPECIAL
20 bags for $5

While stocks last.
If you would like to order this item, you will need to register or log in.