PNG Broken Pekoe grade 1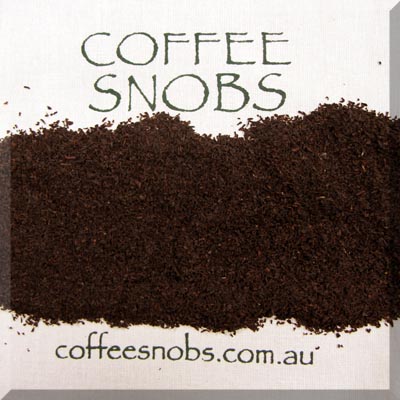 This well graded black tea is grown in the Western Highlands of Papua New Guinea and produces a really nice, simple everyday black tea. Broken Pekoe is finer is particle size so use a good strainer. This tea has a big following on CoffeeSnobs.
If you would like to order this item, you will need to register or log in.