Kenya Kipkebe Estate BP1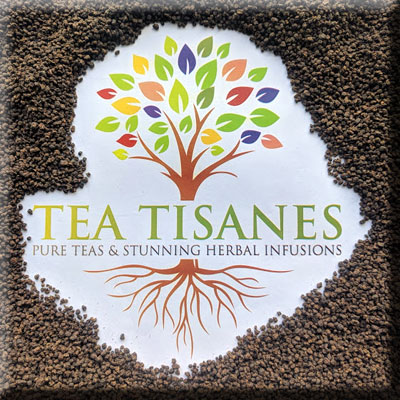 Kenya Kipkebe Estate is located in Nyanza, Western Kenya near the Ugandan border and produces the country's best tea.

This Camellia Sinensis black tea is a broken orange pekoe grade one (BP1) and in the cup its a clean, bold black tea.

Packed in 500g resealable bags.
If you would like to order this item, you will need to register or log in.