Nepal Himalayan Green Tea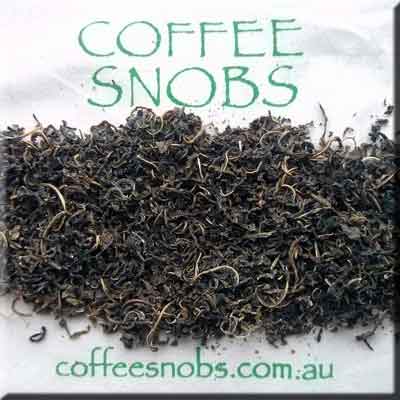 Nepal Himalayan Green Tea is a large leaf premium tea grown high in the Nepalese Himalayan ranges, nurtured in one of the most pristinely clean environments. It's hard to source amazing green teas in Australia but I think you will agree this is certainly one of them.
If you would like to order this item, you will need to register or log in.